First publication
Unknown
Personal History
Personal History of Jonboy Meyers is unknown.

Professional History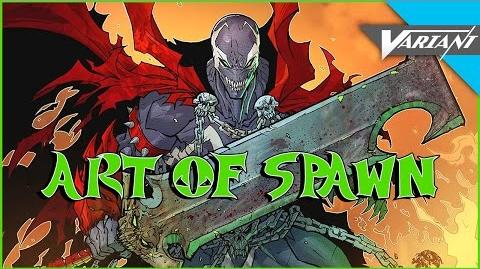 Interview with Jonboy Meyers on his new art direction.

Notes
Trivia
See Also
Work History
Official Website
Links and References
Ad blocker interference detected!
Wikia is a free-to-use site that makes money from advertising. We have a modified experience for viewers using ad blockers

Wikia is not accessible if you've made further modifications. Remove the custom ad blocker rule(s) and the page will load as expected.